Quality
& Professional Services
OOH's luxury corporate gifts may help you create a unique brand identity. Elegant choices express deep appreciation for customers and business partners, embodying brand excellence, and leaving a lasting impression.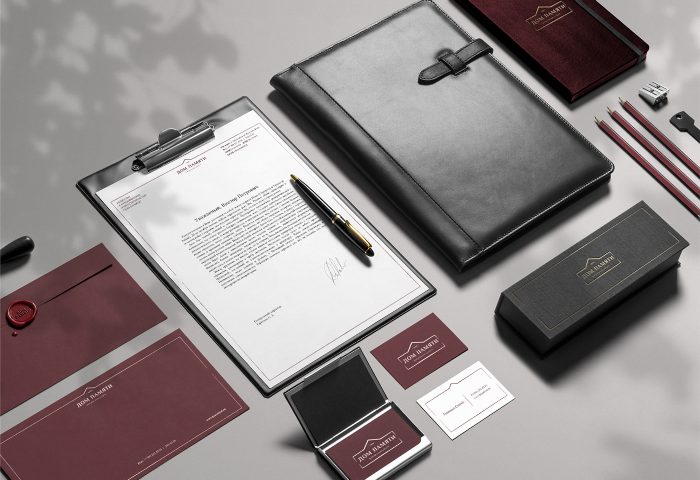 Discover The World of Sustainable Choices
Sustainable solutions for every need. OOH's range of eco-conscious products showcases our dedication to a more sustainable future.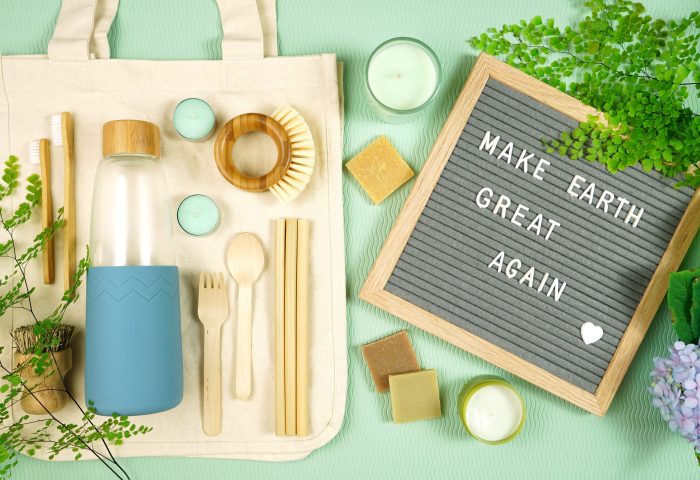 Customize with OOH's acrylic boxes. Versatile, modern, and perfect for displaying your brand's uniqueness.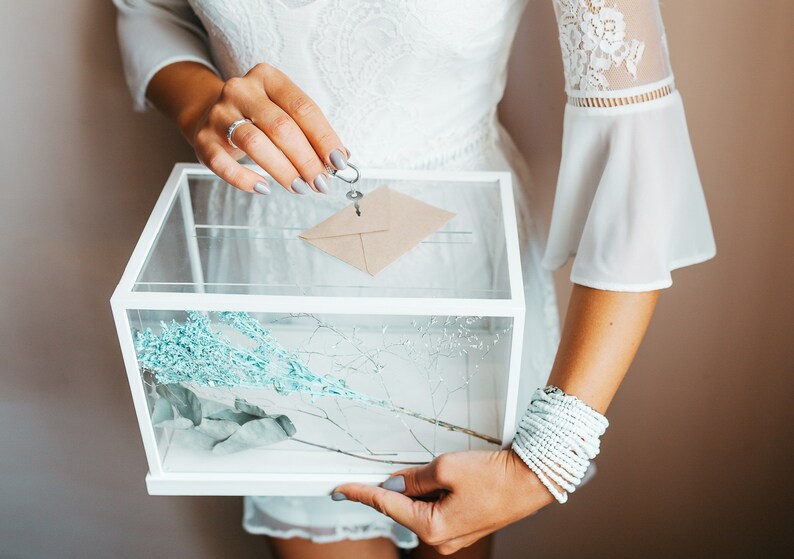 Give superior gifts by using OOH's elegant wooden boxes. A touch of luxury and the essence of cherished moments.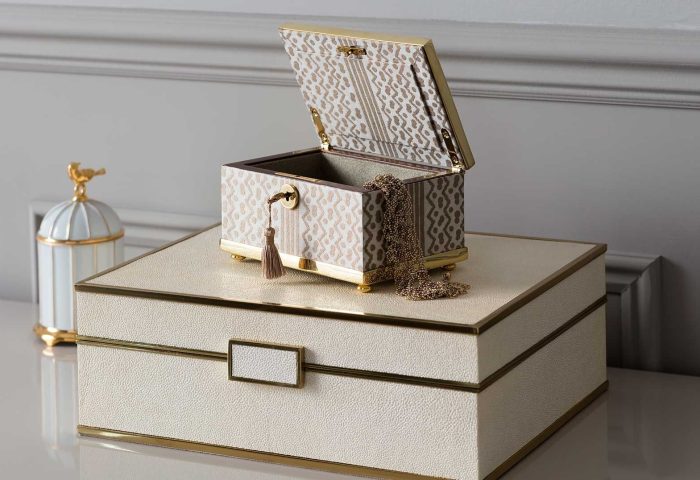 OOH's custom trophies are crafted to perfection, a tangible symbol of your achievements, designed with precision and pride.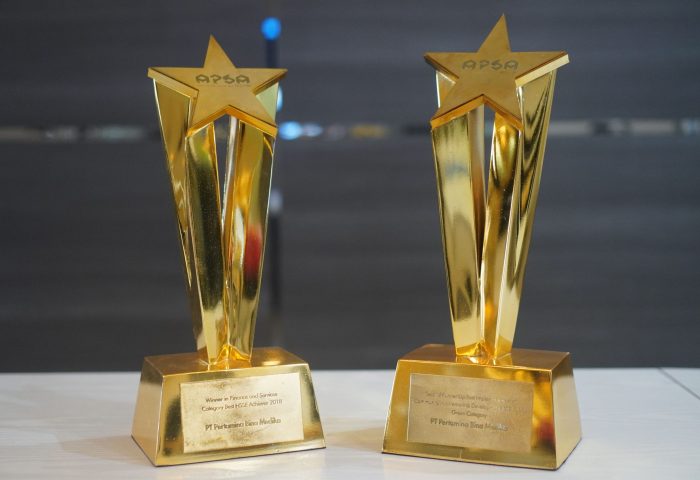 Custom flags by OOH: Create custom country flags and outdoor promotions with OOH. Tailored designs, quality materials, flag your brand
OOH brings your creativity to life with custom plush toys. Adorable, unique, and perfect for making cherished memories.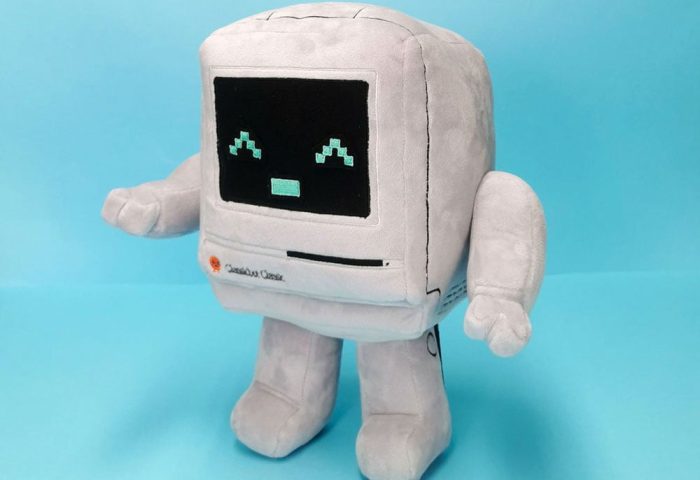 A thoughtful and traditional way of expressing your best wishes and sharing blessings with friends and family during the holy month of Ramadan is to give them a Ramadan gift box.
Discover the possibilities of OOH's 3D printing. Transforming concepts into reality with precision, speed, and boundless creativity.
Experience the classic touch of OOH's offset printing. Precise, sharp, and a hallmark of timeless quality for your print materials.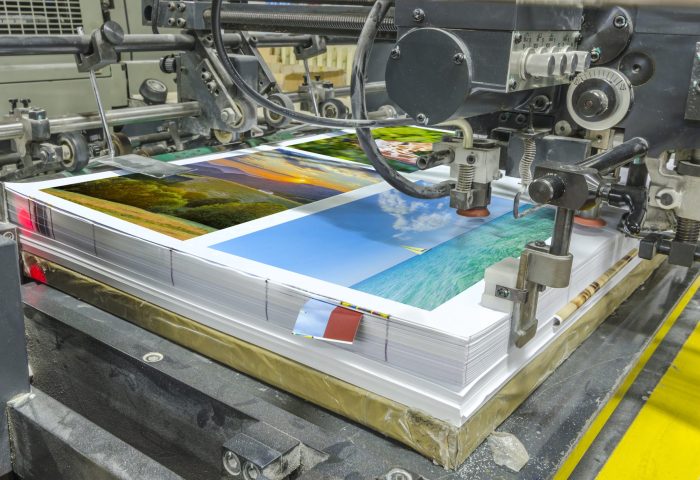 Dynamic, impactful, and a modern touch to engage your audience. Amplify your visuals with high-resolution brilliance, perfect for branding and communication.
Experience the impact of OOH's signage solutions. From storefronts to events, our designs grab attention and represent your brand with excellence.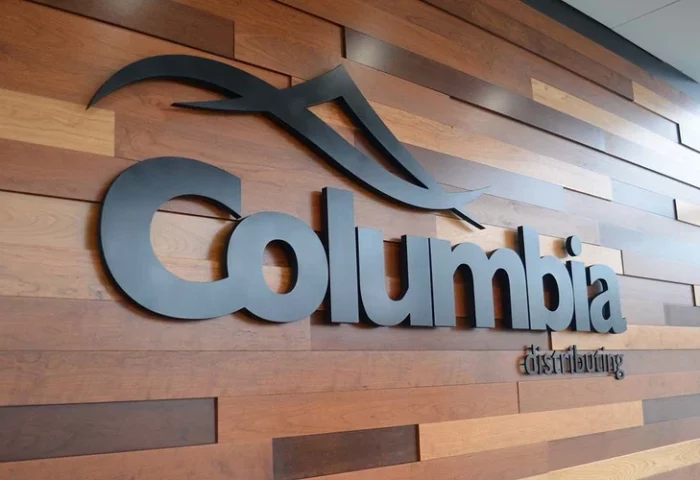 OOH's portable solution for your brand visibility at events. Convenience, versatility, and a professional way to showcase your brand.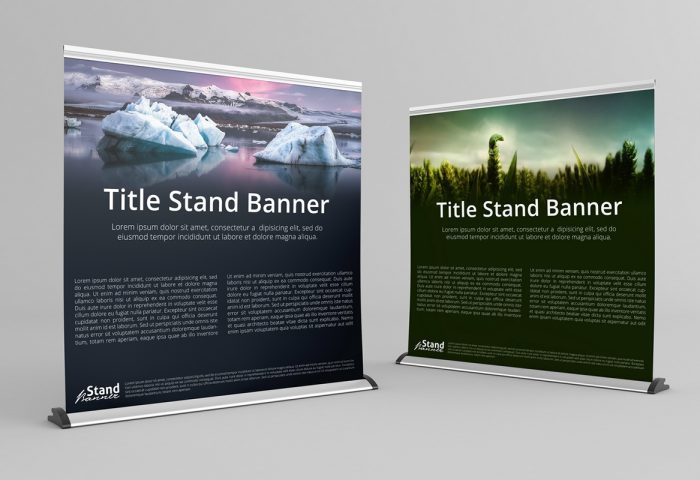 Transforming structures into beacons of brilliance, capturing attention day and night. Experience the art of light with OOH's wash light on buildings.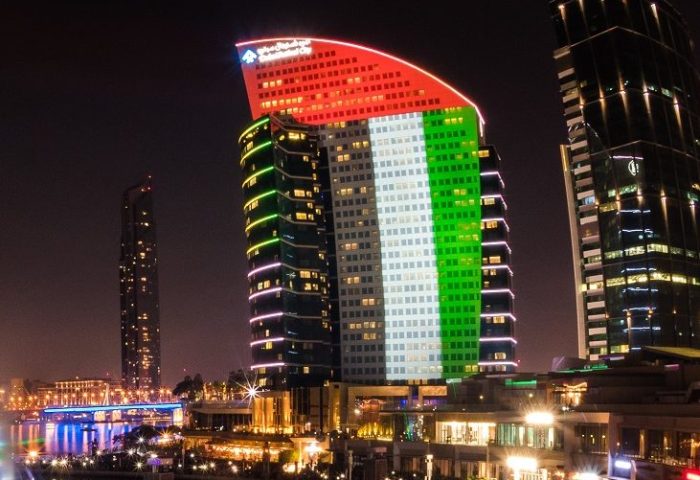 We create boxes that resonate with your customers. Our custom packaging boxes are more than containers; they tell your brand's story with every detail.
Embroidery that tells your story. OOH's craftsmanship adds a touch of elegance to your brand.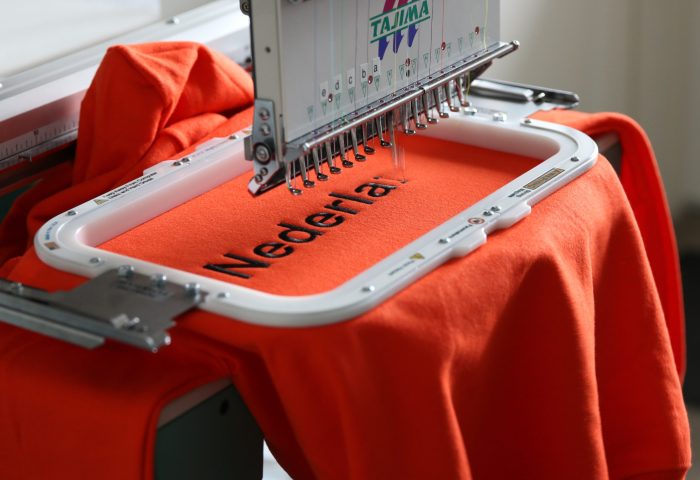 A touch of luxury for your brand. From accessories to apparel, OOH's leather craft embodies quality and individuality.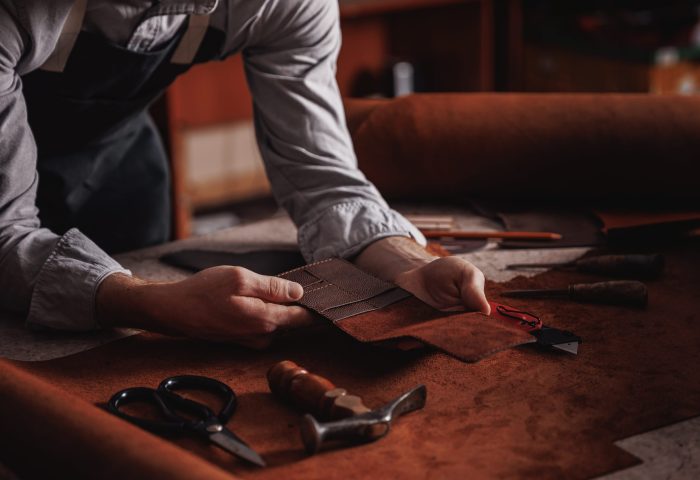 Experience innovative branding with OOH's tech solutions. Personalized wireless chargers, power banks, and USB flash drives, making your brand tech-savvy and memorable.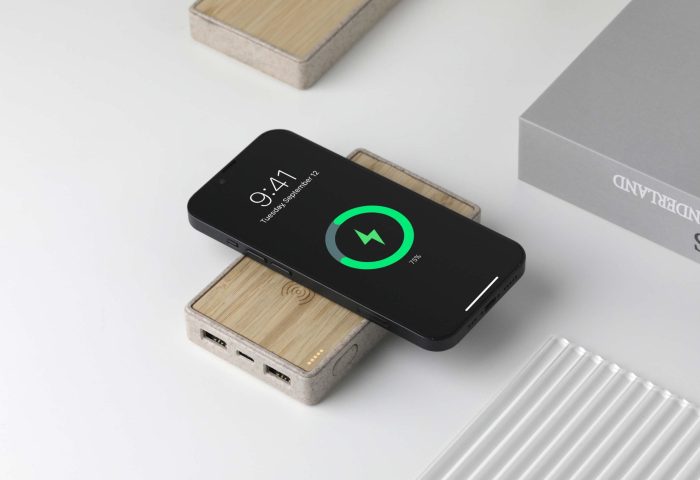 Personalized yoga mats, soothing scented candles, and precision activity trackers, all designed for your well-being.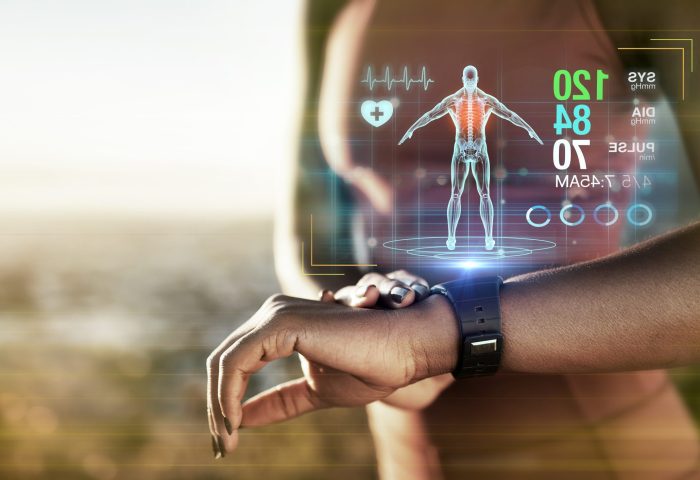 Your journeys, our style. OOH's travel sets feature personalized luggage tags, branded travel accessories, and a touch of exclusivity for the modern traveler.
Your style, your brand. OOH's personal accessories add a unique touch. Custom keychains, branded wallets, card holders, and more for an elevated look.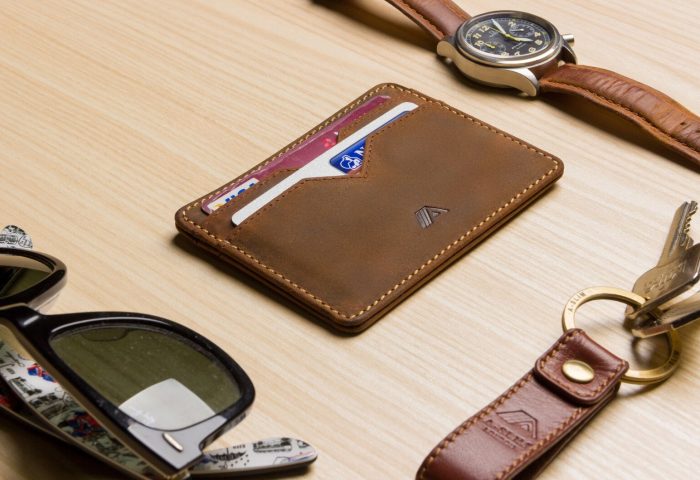 Elevate your brand during coffee breaks and mealtime with OOH's custom drinkware & foodware. Personalized mugs, branded lunch boxes, and delicious promotions.